Find a Battery Store
Battery Giant stocks 1000's of batteries in our stores in the United States and internationally. We currently have retail battery store locations in Arizona, Arkansas, Florida, Illinois, Michigan, Ohio, Texas, Puerto Rico and Panama, with more on the way!
Battery Giant is hosting a discovery day on October 23rd at our newly renovated corporate headquarters in Madison Heights, MI. Learn more about opening a Battery Store Franchise
Battery Stores NOW OPEN in Miami Lakes, FL, Orlando, FL and Louisville, KY!
Battery Giant continues to expand to meet the growing battery market with the opening of our latest franchise locations in Miami Lakes and Orlando in Florida as well as Louisville, KY.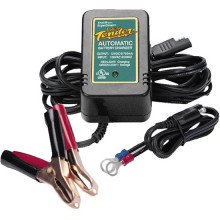 Shop for Battery Tenders
Shop For Batteries - Select a Category