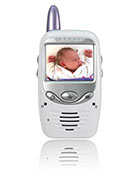 Baby Monitor Batteries
Looking for a replacement baby monitor battery? Battery Giant is the trusted industry leader for the widest selection of replacement baby monitor batteries. We have replacement baby monitor batteries for many of the most popular baby monitors including: Evenflow, Fisher Price, Graco, Sanik, Sony and Summer Infant. Can't find what you are looking for? Contact one of our battery experts at 877-523-0070.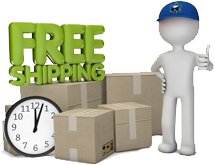 At BatteryGiant.com, all orders are shipped free of charge within the continental United States.
*Excluding Automobile / SLI, Motorcycle, Powersport, Power Wheels and SLA.